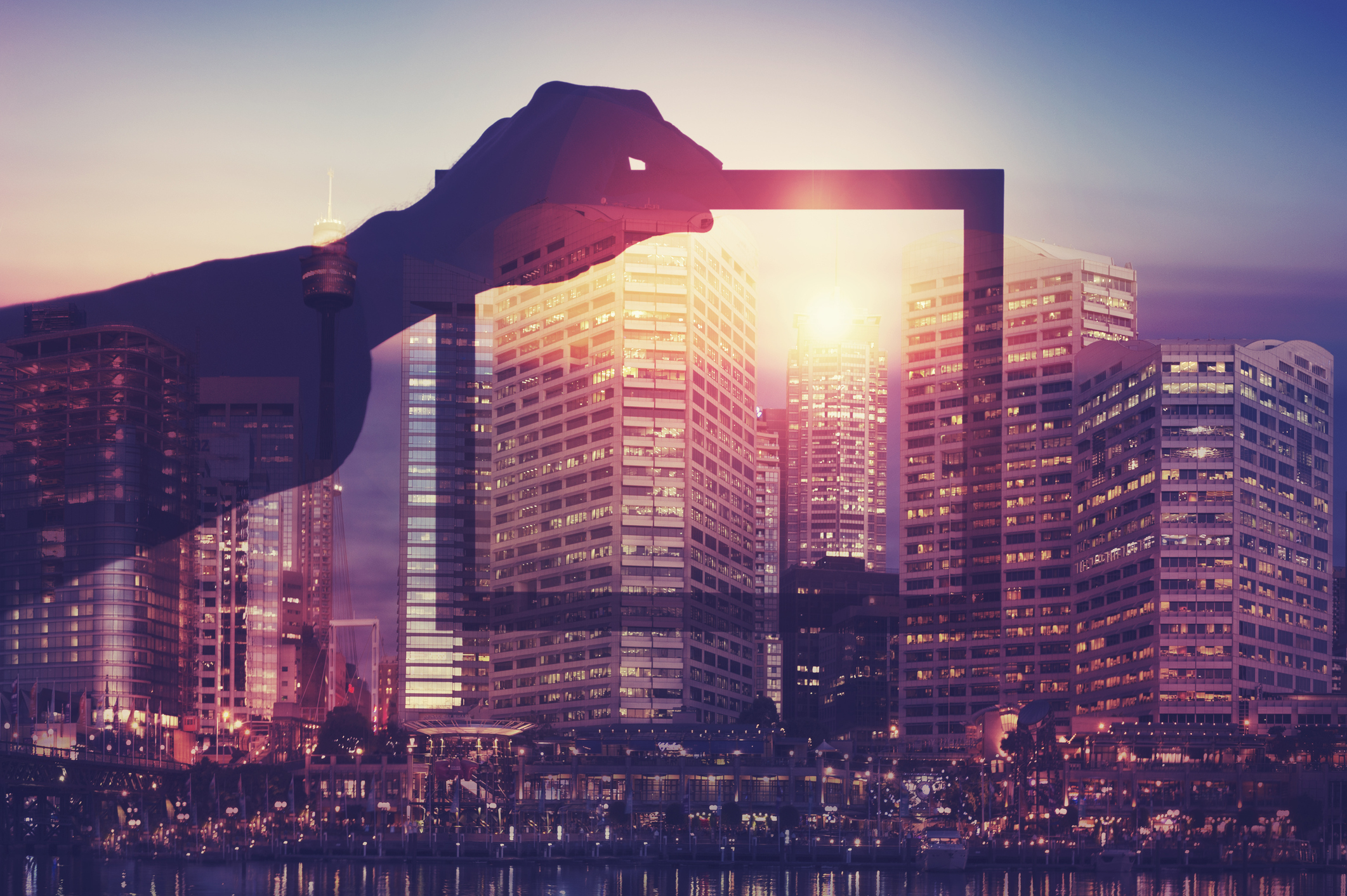 Focusing your budget
for most impact
We engage directly with the decision-makers at each of your target organisations, getting you face to face with your market in a systematic, organised and cost-efficient way.
This means you don't need to spread your budgets thinly over unreliable, hard to measure investments in marcoms, events and intermediaries - hoping to catch their attention.
Expert planning
optimises Business growth
We've built our reputation on planning effective, results-driven new business campaigns tailored to our clients' objectives. Our New Business Lab ensures we stay ahead in all areas of best practice.
We craft the ideal iteration of your proposition for a cold audience – those first 5 seconds of verbal or written communications are the key to your success. We create a Sales Logic to enshrine your business case and a targeting-model that scopes and defines the criteria for your perfect prospect base and the optimal content and channels to reach them.
Predictive Targeting -
a new way to identify opportunity
Our purpose-built technology enables us to predict demand for your services among target organisations to help us to focus energy where it will have greatest impact.
We use a proprietary scoring system built on key criteria, indicating the probability of a review or emerging requirement.
More on Predictive Targeting here
Directly representing you
We access hard to reach brand directors, sensitively and intelligently, as an extension of your new business department. We discuss each brand's challenges and agenda, shaping the conversation around how your unique approach would solve them.
We then secure opportunities for you to pitch your solutions face-to-face with the decision-makers.
The Pearlfinders platform
As the founder of Pearlfinders - the ultimate sales intelligence platform - we have an exclusive access to over 35,000 brand decision-makers annually and an unrivalled depth of business insight. No other provider has such close proximity to the world's highest spending brands.
You'll get direct access to its market-leading and fully GDPR-compliant database, plus agency media spend, D&B company information, Salesforce and LinkedIn plug-ins.
We respond to Pearlfinders' outputs and media feeds relevant to your business with a speed and creativity that outpaces others.
Teams built to win NEW business
We assemble the ideal mix of skills and experience to service your account, bringing each team together in specially designed collaborative workspaces. Your Account Director will lead the team and support you every step of the way with practical advice and transparent real-time reporting.
Each team embeds itself within your new business processes to make sure your campaign is executed to its full potential. We're by your side from initial meeting preparation to follow-up, then keeping the dialogue alive through to conversion.
We combine a raw entrepreneurial quality with a hardworking, commercially creative and results-orientated culture that acts as a 'force-multiplier' for your business.
We're experts on GDPR and ICO regulations, so you'll have peace of mind that our work is always conducted in a fully compliant way.
You can always see how we're doing via our detailed live reporting space in your bespoke Salesforce Community.